Man Charged in Nightclub Shooting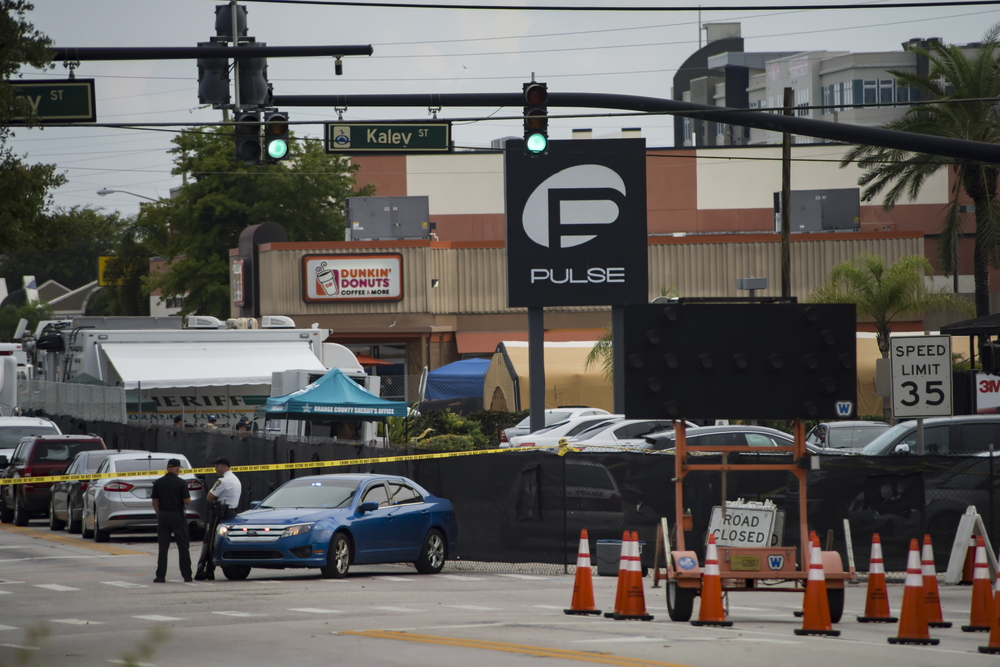 Man Charged in Nightclub Shooting
By Rah Bickley Staff Writer
Article taken from Greensboro News & Record – August 26, 1996
GREENSBORO- A bail bondsman and part owner of a local nightclub faces a second-degree murder charge after a recent shooting at the club.
Police charged Greensboro bail bondsman Darryl McCarroll, 36, with second-degree murder Tuesday afternoon in the shooting death of Victor Lee Dabbs, 28, of Greensboro. McCarroll was released Tuesday on a $50,000 bond.
Police say that McCarroll shot Dabbs in the chest at close range Saturday night at the Organized Brotherhood Lodge No. 0709, a nightclub in south Greensboro. Dabbs worked in the mailroom at the News and Record.
Dabbs was at the club Saturday night with his brother, Anthony "Black" Johnson, and a crowd of about eight people, according to Detective Dave Spagnola from the Greensboro Police Department. Dabbs was celebrating his brother's release from prison a few days earlier, Spagnola said.
A group of people from New York was also at the club Saturday night. Hostilities are reported to have arisen between the two groups when some women started to get up and dance after watching male strippers perform. The men with Dabbs tried to keep women from dancing, which angered the group from New York, Spagnola said. "The New York party wanted them to dance," he said.
McCarroll, part owner and treasurer of the club, was acting as a bouncer Saturday night and intervened in the dispute. "McCarroll was trying to stop the hostilities and at least get it outside," Spagnola said.
As the conflict between the two groups escalated, Dabbs and his friends turned their anger on McCarroll. Both groups started to bring out guns and knives, according to the police.
As McCarroll approached Dabbs' group, Dabbs pushed his cousins and girlfriend behind him, and squared off with McCarroll, Spagnola said. Dabbs was holding a thick plastic rod as a weapon, according to Spagnola.
Dabbs then raised the rod in the air, and McCarroll allegedly shot him, Spagnola said. McCarroll carries a gun as part of his job as a bail bondsman.
It was unclear whether Dabbs was making a hostile, threatening gesture toward McCarroll or throwing his hands up in surrender.
McCarroll's attorney, Krispen Culbertson, said that witnesses heard Dabbs threaten McCarroll's life. Culbertson said that McCarroll acted "in self-defense and in defense of others."
Dabbs' brother and friends who were at the club could not be reached for comment Tuesday night.
Police and detectives investigating the incident Saturday night said that the crowd was so "militant" that officers felt unsafe and were forced to move Dabbs' body elsewhere to continue the investigation. McCarroll will appear before a judge today.
The homicide was the first of two separate nightclub shootings this weekend. The second homicide occurred Sunday when Rodney Warren, 29, of 5639-B Hornaday Road, Greensboro, was shot at the Safari International Club at 3513 Burlington Road. Police charged George Odell Dalton, 49, a security guard at the club, in the death.