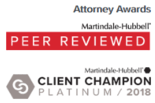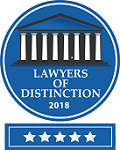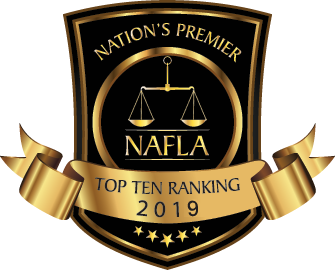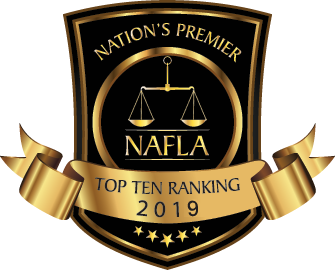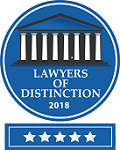 Reliable Child Custody Lawyers Greensboro NC

---
Culbertson and Associates provide compassionate legal advice and counsel with regard to child custody matters, understanding that child custody is often one of the most difficult issues to resolve.
Child Custody Law In Greensboro, NC
Child custody laws in Greensboro, NC distinguish between legal and physical custody of a child. Legal custody refers to the responsibility to make major life decisions for a child, and physical custody refers to where a child will primarily reside. When determining the type of custody arrangement that is in a child's best interests,courts look at many factors, such as:
Which parent has been the child's primary caretaker.
The quality of each parent's home
the parenting skills of each parent including strengths and weaknesses
Each parents ability to provide for the child's specials needs
The mental and physical health of the parents
The work schedules and child care plans of each parent
The child relationships with brothers, sisters, and members of the rest of the family
If the child is old enough, which parent the child wants to live with
"Best Child Custody Lawyer in Greensboro North Carolina"
Professional Greensboro, NC Child Custody Lawyers
Who We Are
Culbertson & Associates has a highly effective attorney staff to take care of your legal issues with 60 years of combined legal experience. We believe in pursuing cases with good results being our goal.
What We Do
We specialize in family law, state and federal criminal law, business litigation, immigration, International child custody and abduction law. We have extensive experience in federal and state criminal cases including white collar crimes.
Where We Work
We have offices in Greensboro, North Carolina and serve most of the surrounding areas to meet your needs. We serve in North Carolina to represent you in State and Federal Criminal cases.
QUESTIONS ABOUT A LEGAL ISSUE? CLICK TO EMAIL