Police Charge Former Arc Director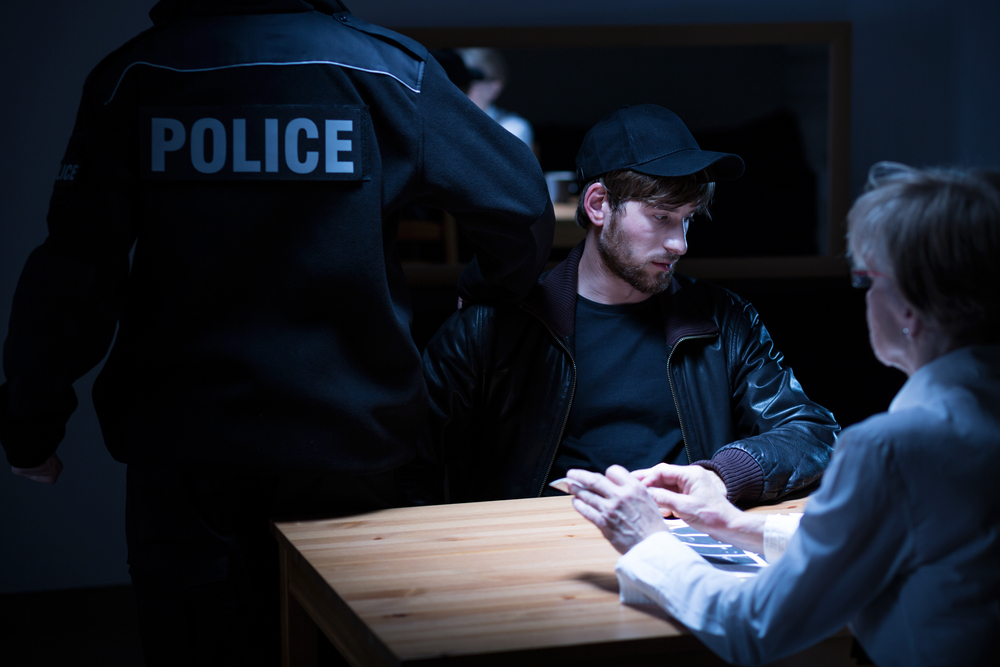 Police Charge Former Arc Director
By: Robert Boyer, Staff Writer Article taken from High Point Enterprise -September 19, 2002.
A former Arc executive director facing charges of embezzling funds from the agency turned herself in to High Point police Tuesday. Police arrested Kathy Boyette and released her on a written promise to appear in court October 16 after formally charging her. Boyette, 43, of Calabria Court, is charged with two felonies: corporate malfeasance and embezzlement.She led the agency, established in 1954 as the Association for Retarded Citizens, from 1997 until she was fired Dec. 21.
The charges against her are the result of a nine-month investigation into what Arc officials earlier termed "financial irregularities."
According to Guilford County magistrate warrants, Boyette did "embezzle … and willfully misapply monies … without the authority" of Arc.
The warrants state Boyette also falsified Arc financial statements and reports with "the intent to defraud" the organization.
Police said Boyette took a total of nearly $6,400 from Jan. 1, 1999, to June 30, 2001.
Although Boyette was charged Wednesday, pending charges against former Arc outreach director Kim Forney have been delayed, said Guilford County District Attorney Stuart Albright.
Albright announced Monday that Forney, 38, of Crossing Way Court, would be charged with embezzlement and corporate malfeasance.
But Albright said Wednesday that charges against Forney could be delayed as long a five weeks because there is a "pile of information to decipher" related to her use of Arc funds.
A person answering the telephone at Forney's residence referred requests for comment to Culbertson and Associates, a Greensboro law firm.
A spokesman there confirmed that attorney Krispen Culbertson represents Forney.
Culbertson did not return a phone call seeking comment Wednesday.
Current Arc director Justin D' Joseph said the agency has about 250 clients and an annual budget of about $1.6 million.