International Child Custody and Parental Abduction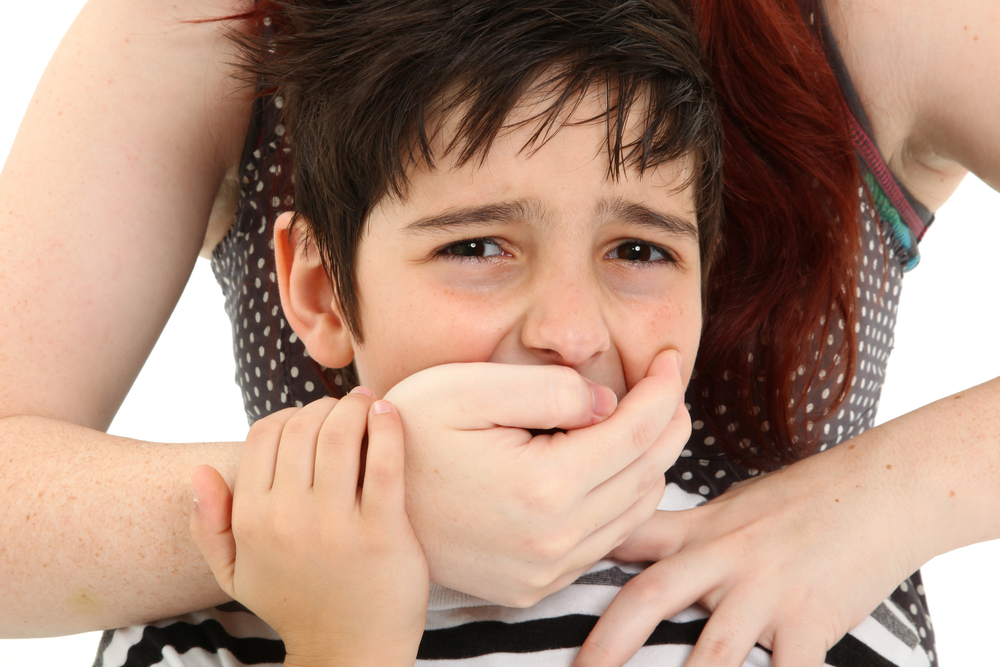 International child custody and parental abduction is an area of law requiring both Federal and State Court experience of a lawyer.  This is a growing legal area due to technological  advances in our world which cause increasing numbers of families composed of different nationalities.  The ideal lawyer for this area of law will have some experience in international treaties, Federal United States Courts and traditional State Court family law.
Please see a longer explanation here: www.culbertsonatlaw.com
Krispen Culbertson has all of these qualifications.  Part of his legal education took place at Oxford University in England, where he studied Commonwealth Law.  He has litigated on administrative, trial level and appellate levels in Federal Court Mr. Culbertson is also a member of or eligible to join all major Federal District Courts in the United States.  He has successfully litigated jury trials in Federal Court and has argued five Federal appeals before the 4th Circuit Court of Appeals. This is one step below the Supreme Court of the United States. Mr. Culbertson has also prevailed in the most difficult types of trials on the State Court level during his 25 years of practice experience.
There are three main areas of law that are present in most international custody cases. The state laws in which you reside, Hague Convention law, and the UCCJEA. These can all be complicated areas of law unto themselves. When you have to cover multiple areas of the law at once, the technicalities and nuances of the different jurisdictions must be considered and handled congruently.
The Hague Convention is actually a treaty, and covers all but 3 European countries. In many cases, the US State Department may get involved. In more rare instances, the FBI may have to be involved as well. It's in those types of cases that it's imperative to get the advice of legal council to protect your rights and the rights of your child or children
I go into much greater detail on my page about International Child Custody here.
If you find yourself in a situation similar to one described here, do not hesitate to call our office and set a time to discuss your case 336-272-4299